NPC news conference to be held Thursday evening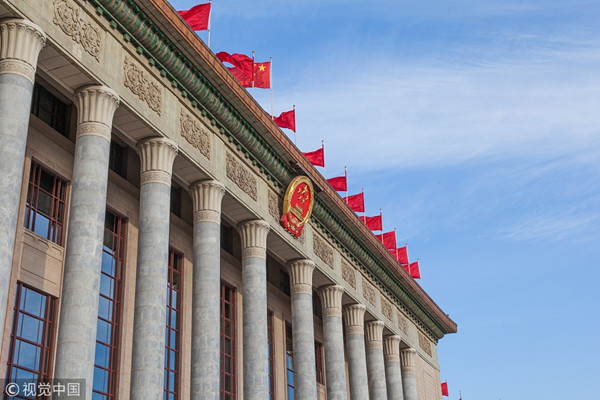 [Photo/VCG]
The third plenary session of the 13th National People's Congress, China's top legislature, will brief media from home and abroad at 9:40 pm on May 21 before the annual meeting opens, the NPC news center said on May 20.
A spokesperson for the third plenary session will take questions on the session's agenda and the NPC's work at the press conference.
In consideration of COVID-19 containment and public health security, the press conference will be virtual and broadcast by China Media Group, the media center said.