Beijing court lauds social workers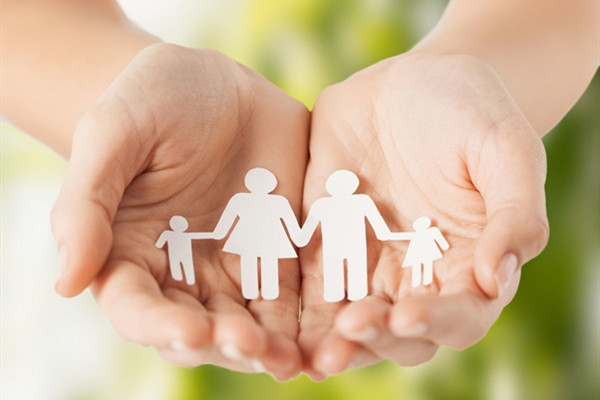 So far, the team has had 70 such workers, and offered psychological, educational and legal help to families and their children in 141 domestic cases. [Photo/IC]
Social workers have played a big role in helping courts better solve domestic disputes, especially in aiding juveniles involved in cases, in the past three years, Beijing High People's Court said on May 28.
To effectively solve domestic cases, such as divorce, property allocation and custody disputes, the high people's court formed a team with several social organizations, including the Beijing Committee of the Communist Youth League of China and Beijing Chaoyue Adolescents Social Work Services Agency, in May 2016.
The move also is to prevent juveniles involved in disputes from being further harmed, according to a statement by the court.
So far, the team has had 70 such workers, and offered psychological, educational and legal help to families and their children in 141 domestic cases, it said.
"The workers, led by us, are mainly responsible for visiting the families to conduct surveys and understanding their children'sliving conditions and growth backgrounds," Lan Xiangdong, vice-president of the high people's court, said at the Wednesday press conference.
The social workers help judges by finding out the real problems or conflicts in the families, and allow them to make more effective rulings, according to the statement.
The workers also follow the cases to make sure the verdicts are implemented, and to see whether the children live better lives, Lan said, adding that the protection of juveniles requires effort from all walks of life.
He highlighted some concerns. "When handling the cases, we found some children drop out of school, but we found it difficult to provide them enough financial support," he said, suggesting the city'sgovernment offer special fiscal allocations for such cases.
In addition, the cooperation between judicial authorities and governmental departments should be also increased, he added.