SPC describes implementation of law on people's assessors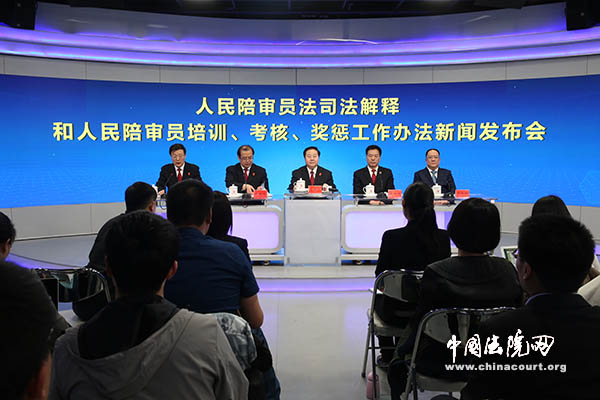 The Supreme People's Court holds a new briefing on Apr 25, 2019 in Beijing to describe the implementation of People's Assessors Law over the past year. [Photo/chinacourts.org]
The Supreme People's Court (SPC) described implementation of People's Assessors Law over the past year at a press conference on Apr 25 in Beijing. The top court also released an interpretation of several issues concerning the law's application and a work plan for people's assessors training, evaluation, awards and punishment at the briefing.
People's Assessors Law, which allows a group of citizens to work with professional judges to try cases in court, was approved by the Second Session of the Standing Committee of the 13th National People's Congress on Apr 27, 2018 and has been in effect ever since.
In the past year, the SPC, the Ministry of Justice and the Ministry of Finance have worked together to research and formulate four documents in the area, said Ma Shizhong, director of the SPC's Political Department.
The four documents include procedures for selection of assessor candidates, an interpretation of the law, a work plan for people's assessors training, assessment, awards and punishment as well as a financial guarantee and management method for assessors, added Ma.
Hosted by SPC's Spokesperson Li Guangyu, the briefing was attended by representatives from SPC's Research Office, Political Department and the Ministry of Justice.
Li Guangyu, news office spokesperson of the SPC [Photo/chinacourts.org]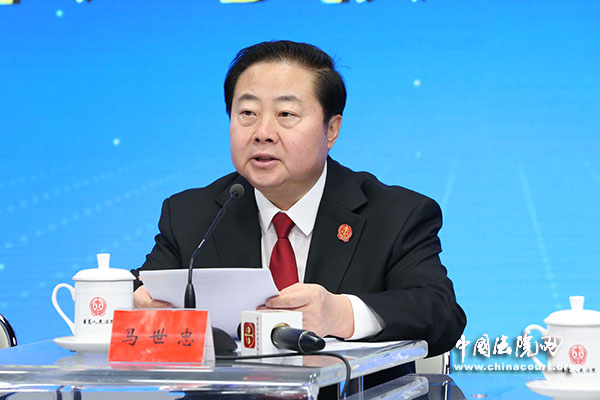 Ma Shizhong, director of the SPC's Political Department [Photo/chinacourts.org]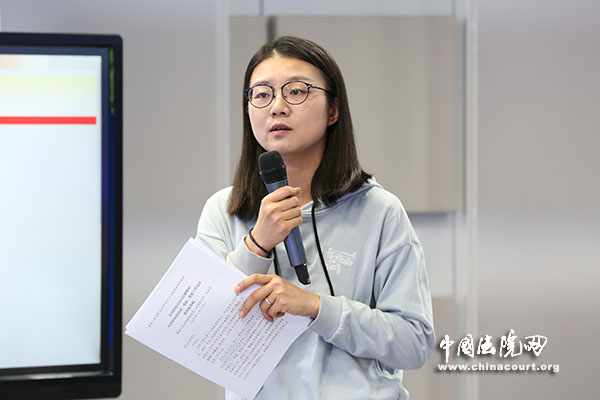 A reporter at China Daily [Photo/chinacourts.org]