Top court issues guidelines to speed up civil, bankruptcy hearings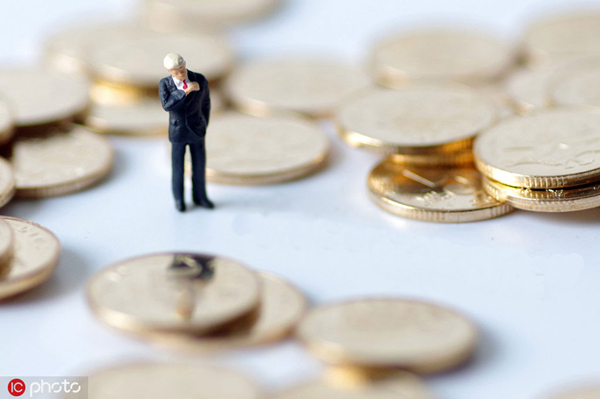 [Photo/IC]
China's top court took new measures to help improve the business environment by further regulating hearing processes for civil and bankruptcy cases.
The Supreme People's Court issued two guidelines on the creation of the business environment by rule of law on Thursday to effectively solve a rise of bankruptcy disputes and efficiently conclude civil cases.
Last year, courts nationwide filed 18,823 cases regarding enterprise bankruptcy and liquidation, up 97.3 percent year-on-year, of which 11,669 were concluded according to the top court's statistics.
"The new guideline that further clarifies the process of handling such cases will help judges optimize resources in the market and ensure high-quality economic development," said Liu Guixiang, a member of the top court's judicial committee.
"We hope to remove enterprises in heavy debt from the market by rule of law as quickly as we can," he said.
Guan Li, deputy chief judge of the top court's No 2 Civil Tribunal, said they plan to make full use of big data and information platforms to more efficiently solve enterprise bankruptcy disputes, as well as work with legislators to study and draft rules on individual bankruptcy.
By the end of 2018, 98 panels for hearing bankruptcy or liquidation cases were established, while at the beginning of this year, three Bankruptcy Courts were also respectively opened in Beijing, Shanghai and Shenzhen, Guangdong province, a statement by the top court said.
To improve the efficiency of handling civil cases, another new guideline on Thursday stipulates the time of hearing such disputes should be limited to six months. If a case is easier, the hearing time should be limited to three months, it added.
"Speeding up the process also improves the business environment by minimizing economic loss or ensuring the operation of enterprises involved in disputes," Guan said.