SPC news briefing on interpretation concerning the Insurance Law
The Supreme People's Court (SPC) held a press conference on Aug 1 in Beijing on the fourth interpretation of several issues concerning the application of the Insurance Law.
Hosted by SPC spokeman Lin Wenxue, the briefing was attended by He Xiaorong, full-time member of the SPC's judicial committee, and Guan Li, vice presiding judge of Civil Adjudication Tribunal No 2.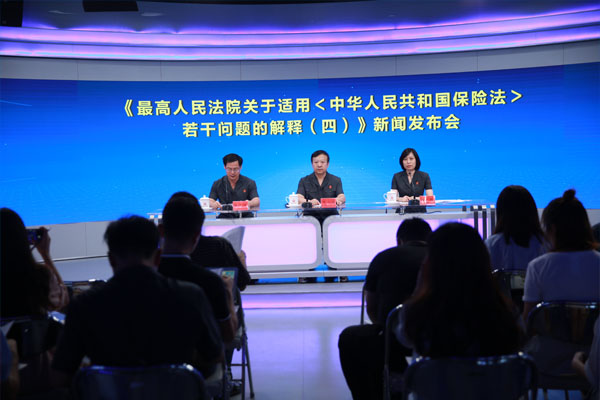 SPC holds news briefing to introduce the fourth interpretation document for China's insurance law on Aug 1.
The first three interpretations issued by the SPC focused on the convergence approach of old and new versions, the application issues concerning insurance contracts and life insurance, said He.
The fourth interpretation document explains property insurance in terms of China's insurance law to specify judgment standards and protect clients' legal rights, added He.
China's insurance industry is facing new opportunities and challenges as the country's economic and social development advances and public insurance awareness improves. The release of the fourth interpretation is very meaningful in ensuring that the insurance industry enjoys sound development.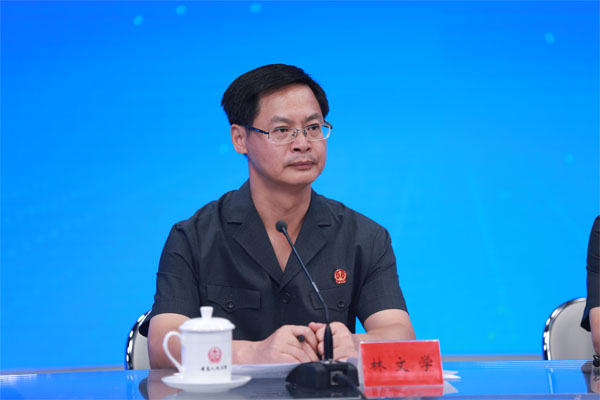 Lin Wenxue, spokesman of SPC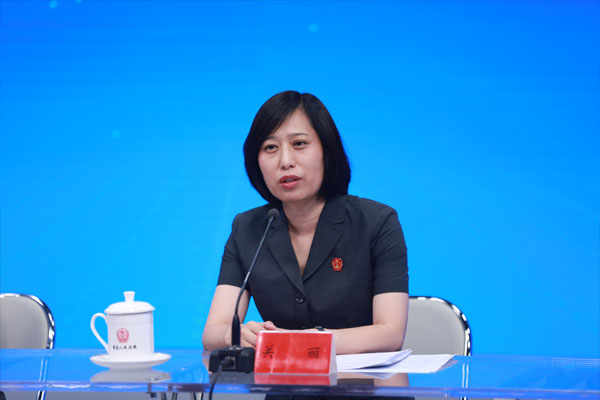 Guan Li, vice presiding judge of Civil Adjudication Tribunal No 2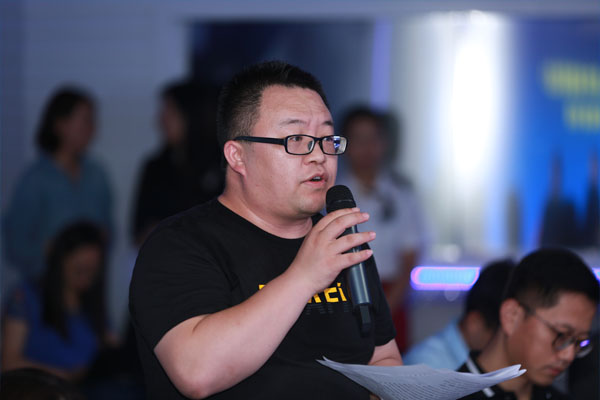 A reporter from Economic Daily