China Int'l Commercial Court website now online

China International Commercial Court's official English website pages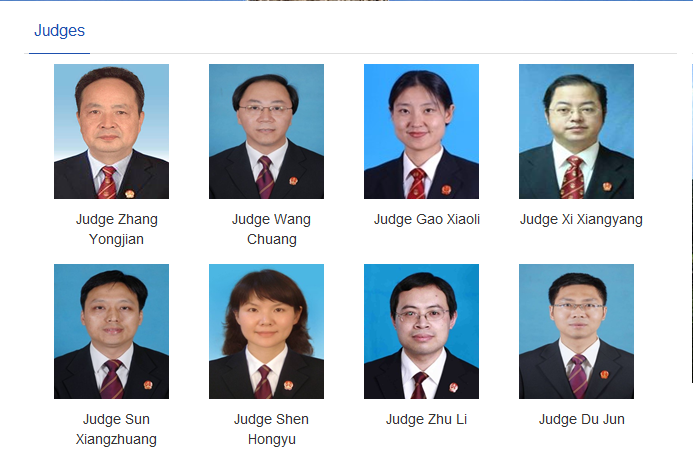 The judges of the International Commercial Court
The bilingual official website of the international commercial court established by the Supreme People's Court (SPC) is now online.
The website aims to boost transparency of international commercial court affairs, help parties at home and abroad to handle disputes and create a shared international commercial dispute resolution system.
The first and second international commercial courts of SPC were inaugurated respectively in Shenzhen, South China's Guangdong province, and Xi'an, Northwest China's Shaanxi province, on June 29.
The website's columns include an international commercial court overview, recent news, legal resources, court support services and judgment documents.
The international commercial court will release news and media reports related to its work and introduce its judges, institutional organization, and case handling procedures.
Legal resources available on the site include rules and regulations, judicial interpretations, international conventions and agreements, research articles and typical cases.