Courts see higher efficiency in H1 thanks to judicial reforms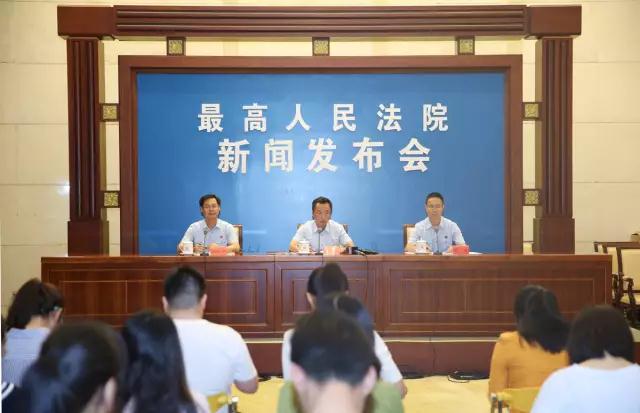 The Supreme People's Court of China holds a news conference on trials and enforcement on July 31.
Courts saw higher efficiency in handling a rapidly increasing number of cases in the first six months of this year, thanks to ongoing judicial reforms, according to a news conference on July 31.
From January to June, courts across the country accepted more than 14.58 million cases, up 11.29 percent year-on-year, according to the Supreme People's Court, with 8.89 million cases concluded.
"The rate of case conclusions increased by 9.88 percent compared with the same period last year, although the number of judges has declined," said Li Liang, director of the top court's case management department.